Whether improving the safety or the efficiency of electrical applications, or installing the clean energy of solar, we feel rewarded on many levels for the successful business we enjoy, and enjoy doing.
As a way for us to share making that extra difference beyond, and yet with, our work with you, a contribution will be made in your name when you choose our services, to one of the dedicated non-profit organizations listed here.
Simply let us know which organization you prefer as you contact us. We respect the work of these organizations, and the integrity they apply to their missions.
Thank You for joining us in support of the Difference they are making!
Michael Meyer
President
Electrical Operations       
Jayson Fernandes
Vice-President
Solar Operations

To be willing to lay down your life for another is at once the greatest love and the greatest courage we know deserves honor in our hearts. Every man and woman who commits to the Service of our land is providing their readiness for us. For many re-acclimating to a world that now looks different than remembered, it can be extremely difficult to navigate. Since 1972 we have been offering a hand up to veterans with serious needs.
Marcus Johnson Memorial Foundation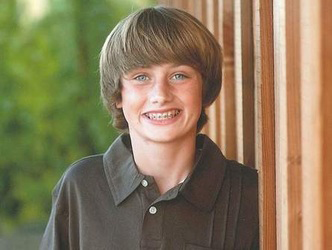 The sense of compassion with genuine, well-wishing empathy for another, is perhaps the highest  point we reach inside our humanity. Marcus Johnson demonstrated that spirit as a boy, and as a just-turning-to young man of 14 years. Before his tragic death in a car accident at 14, Marcus found ways to help other kids in many ways. One way was bringing awareness to adults who could help financially disadvantaged kids participate in sports-who, for the lack of shoes, gloves, and other basics, were left unable to. In honor of his inspiring spirit that touched so many lives, the Marcus Johnson Memorial Foundation was established to carry Marcus' vision forward-to "give all the kids the chance to play".
http://marcusjohnsonmemorialfoundation.com
Well Trained Horses
Saving Horses, Changing Lives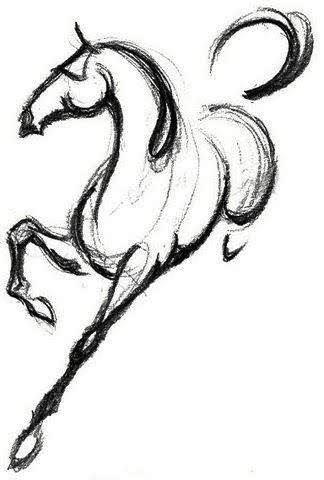 WTH is a 501(c)(3) non-profit organization and are dedicated to rescuing, rehabilitating and re-homing horses, while offering low cost education to many. These horses have faced neglect, abuse, abandonment or were being sent to slaughter in Mexico. Established in 2008, WTH has rehabilitated and re-homed over 80 horses to date. They provide a sanctuary setting for horses and people who wish to become a part of our rescue community. WTH provides summer camps for children, work with at-risk youth, and give their volunteers the opportunity to learn and work with horses. We are an all-volunteer organization located in Sebastopol.
http://welltrainedhorses.com